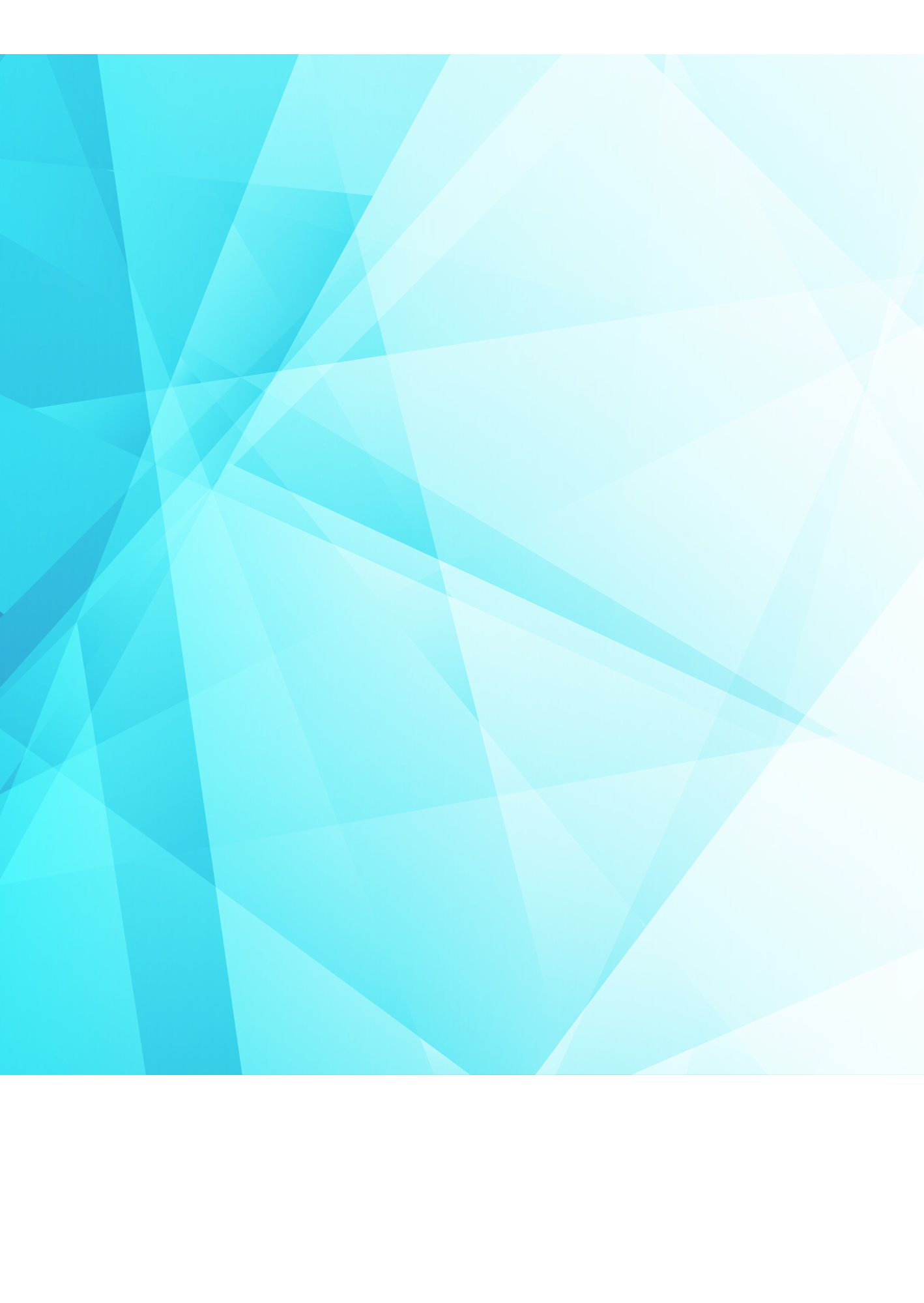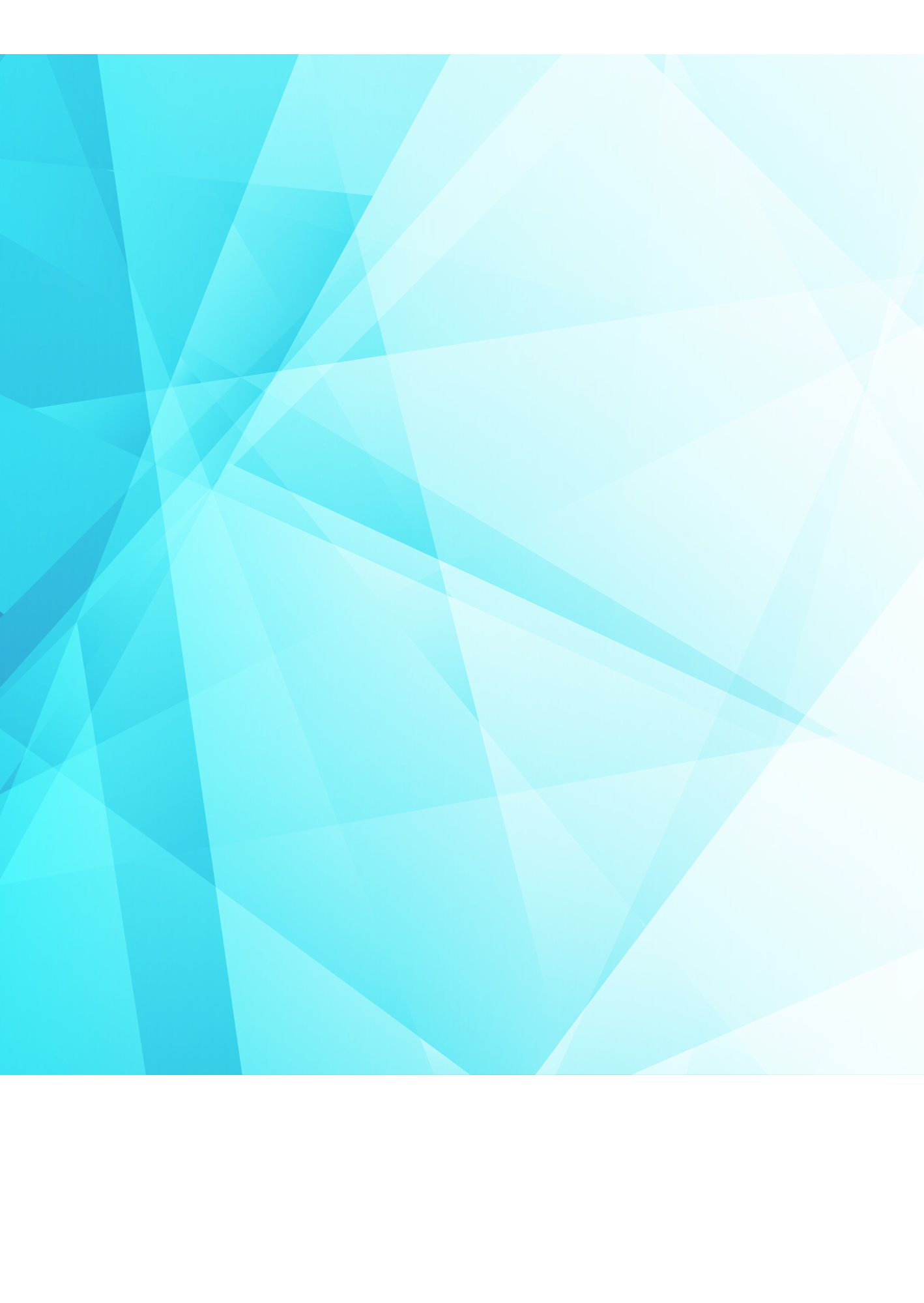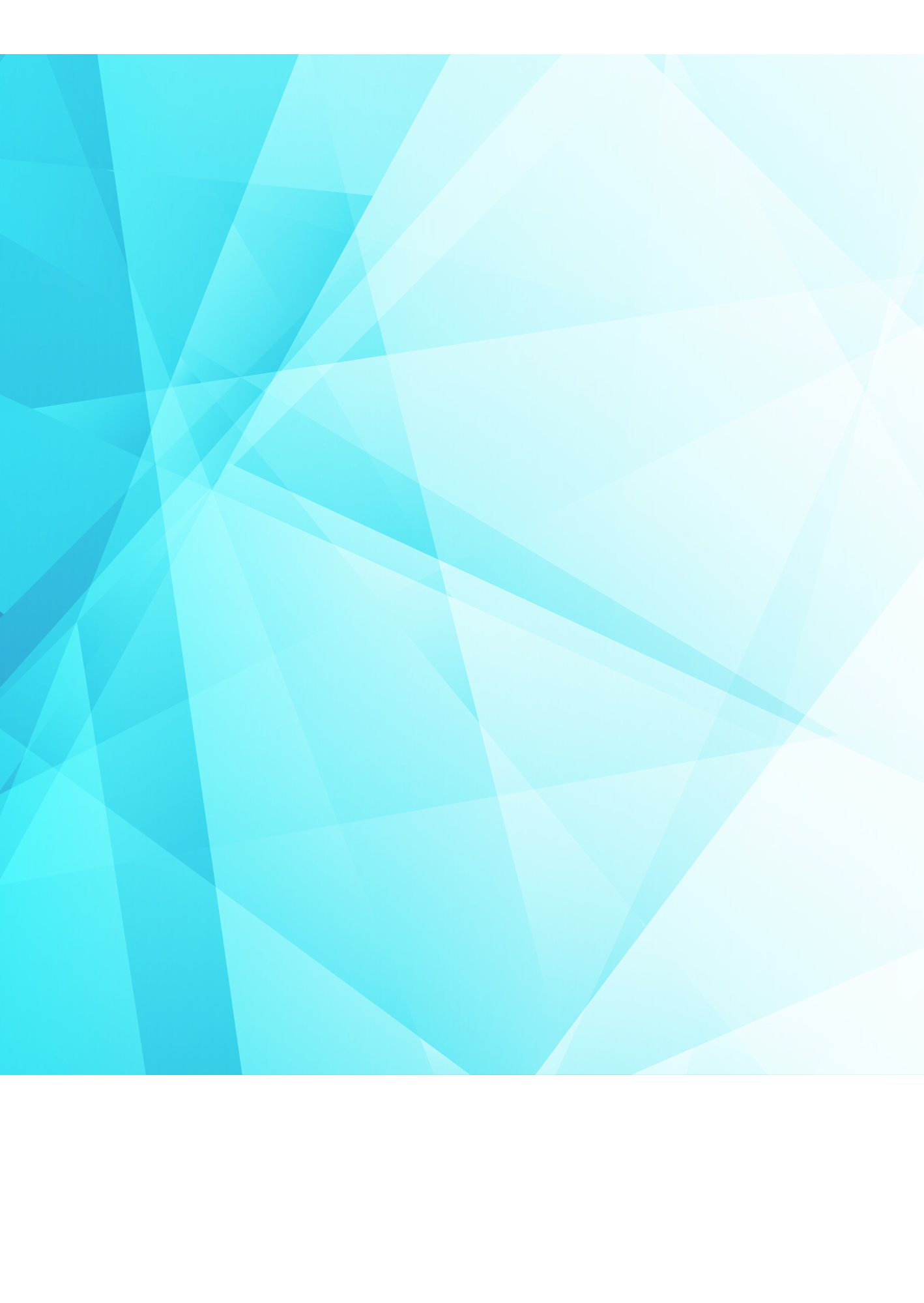 w/autre
My Water Manager :
a smarter way to manage your water consumption
Control, optimise, manage and cut off the water on all the equipment making up the sanitary installations directly by smartphone, PC, tablet
w/machine
Hydraulics home automation your service
The operating principle is based on interconnected modules placed at strategic points in the installation, which ensure complete control of your sanitary installation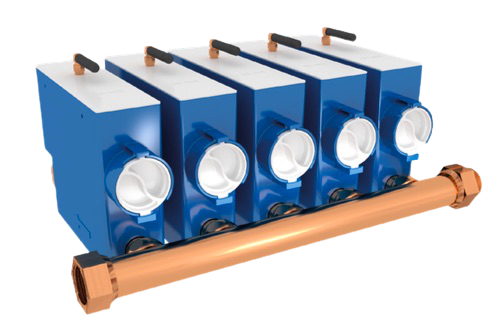 w/tel
Easy and effective application
A leak and your plans fall through?
Think of the My Water Manager application and be alerted to the slightest leak...
Whether you are a company or an individual My Water Manager
is the right solution for you.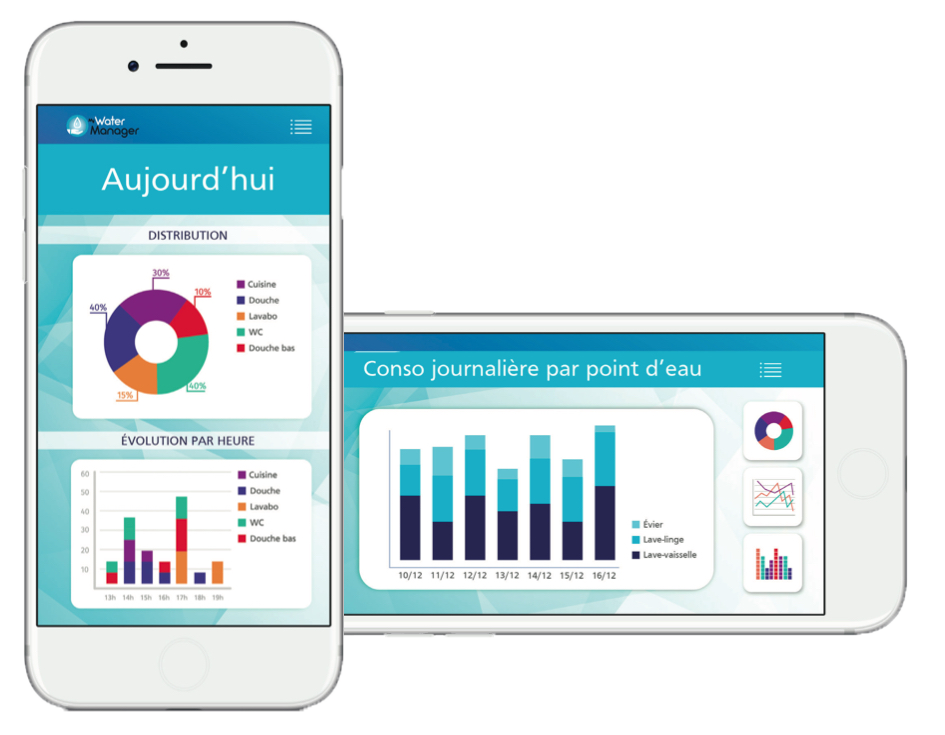 Alain Lang, founder of My Water Manager
The waste of water on the planet today is a real issue. My Water Manager provides you the solution for an eco-friendly and economical consumption in your daily life.
In the context of the smart home, home automation is present, even omnipresent in everyday life. Blinds, shutters, heating and other gates can be controlled at your fingertips for the comfort of all, whether you are a private person or a professional…
Water will undoubtedly be the issue of tomorrow, the issue of the next 30 years. The My Water Manager team has imagined and developed́ for you a home automation solution that will allow us all, thanks to an IOS or Android application, to intervene in real time, to cut off the water remotely using your smartphone, tablet or other PC. The operating principle is based on the inter-connectivity of the system, more specifically these modules are connected to a box, which allows us to control, monitor, manage and optimise our water consumption.
Five years have been necessary for our research and development team to respond today to the new ecological, environmental and eco responsible challenges of tomorrow.
The entire My Water Manager team remains mobilised, and more specifically our Hotline, to answer your questions and guide you towards controlled, optimised and thoughtful consumption.
The carbon footprint ! All guilty, all responsible…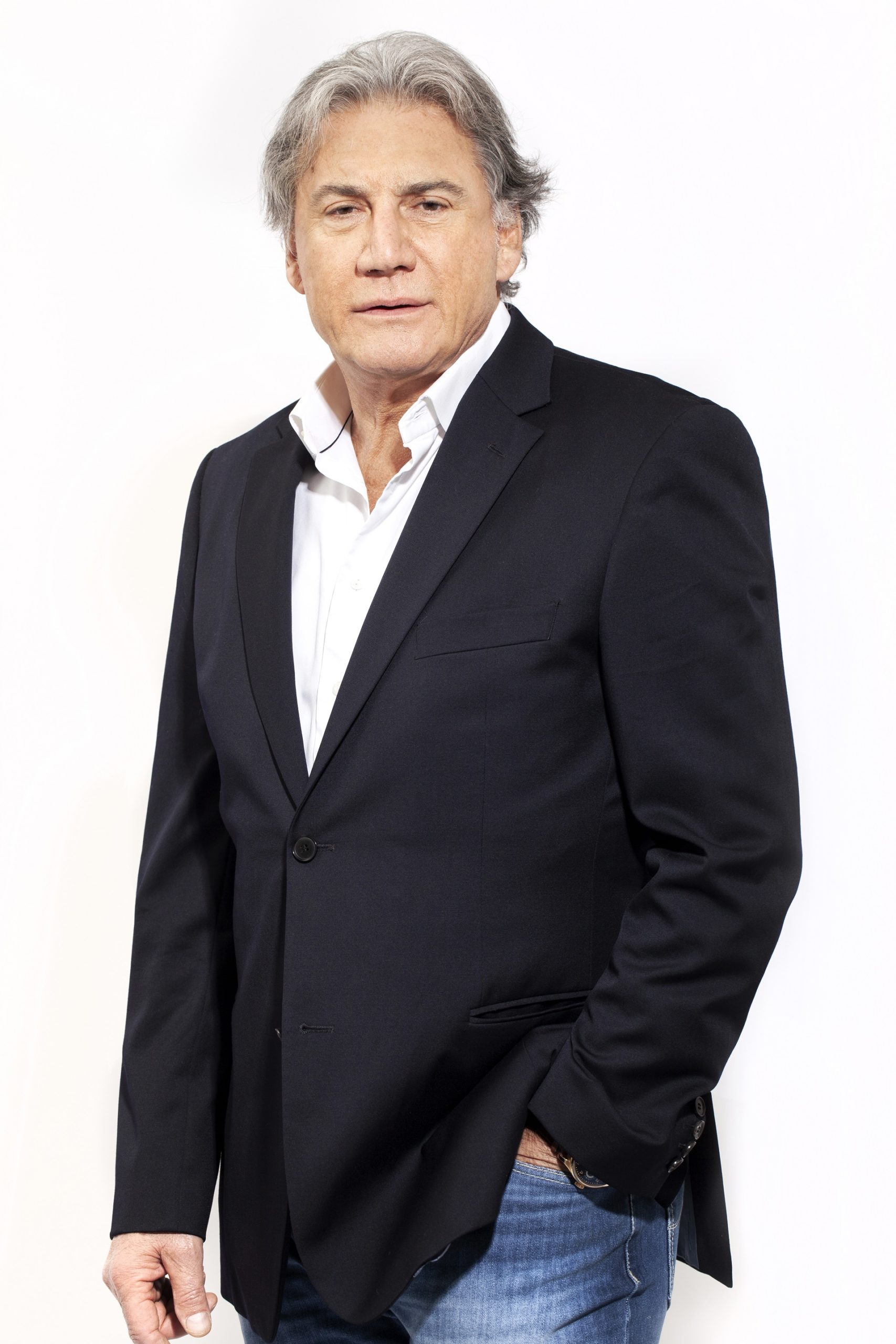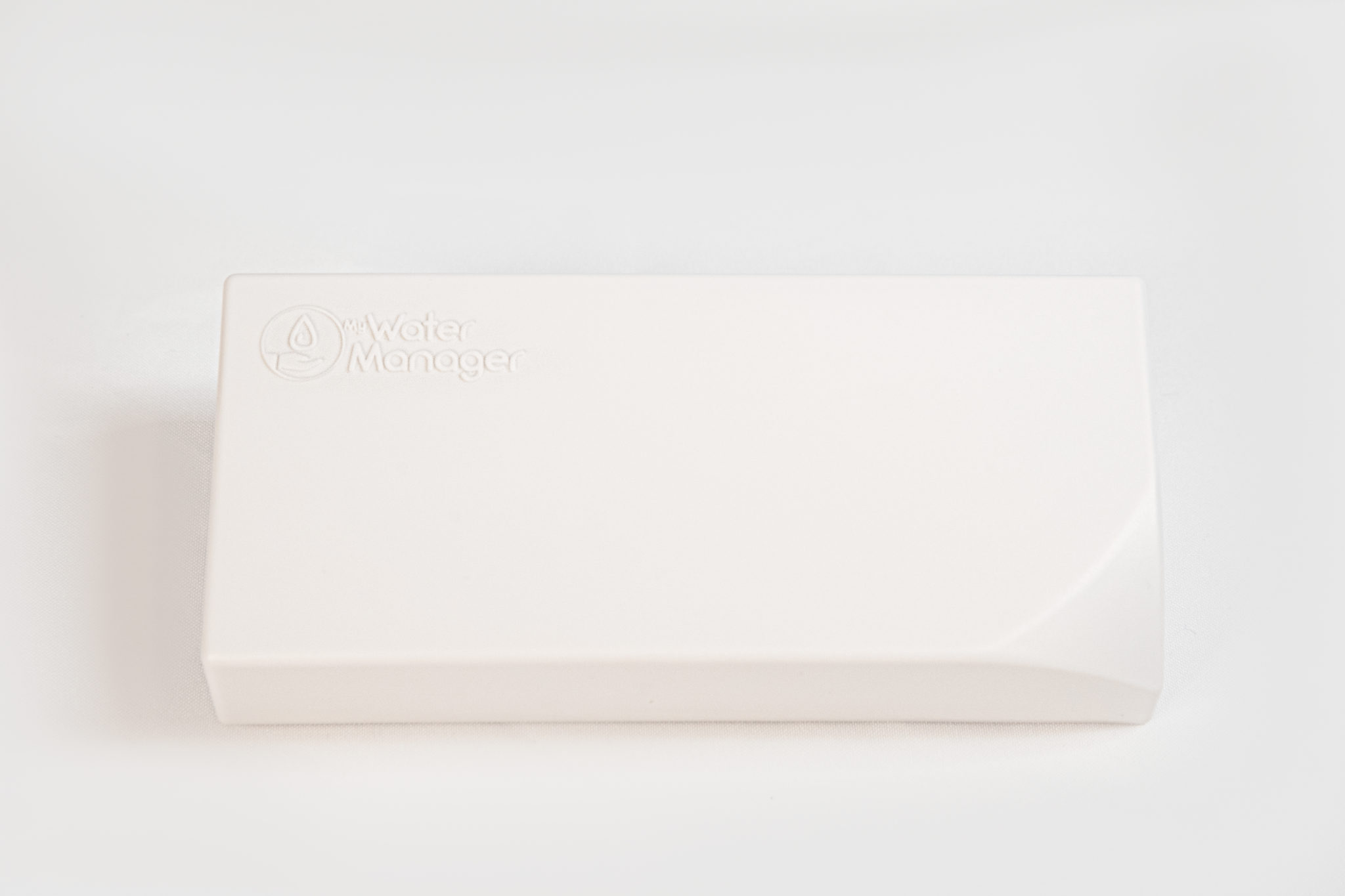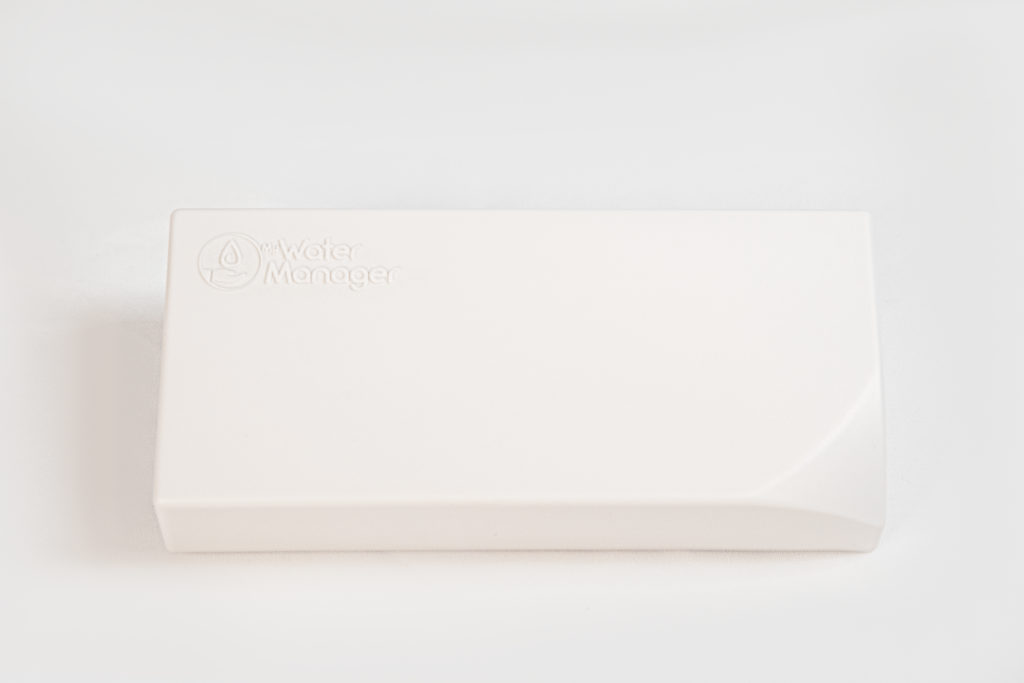 It is the brain of the system. Our box allows the connection between the modules and links your installation to the application.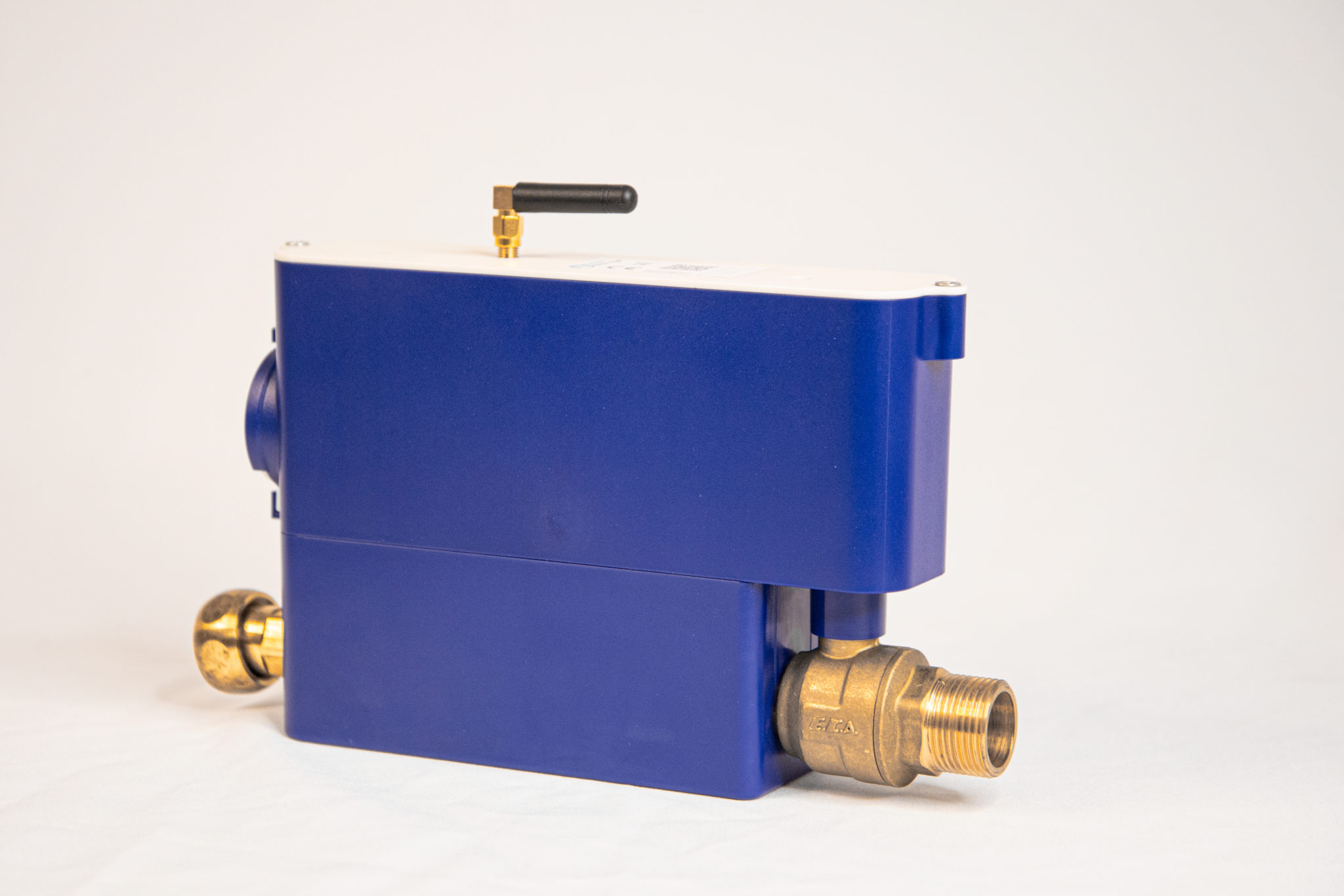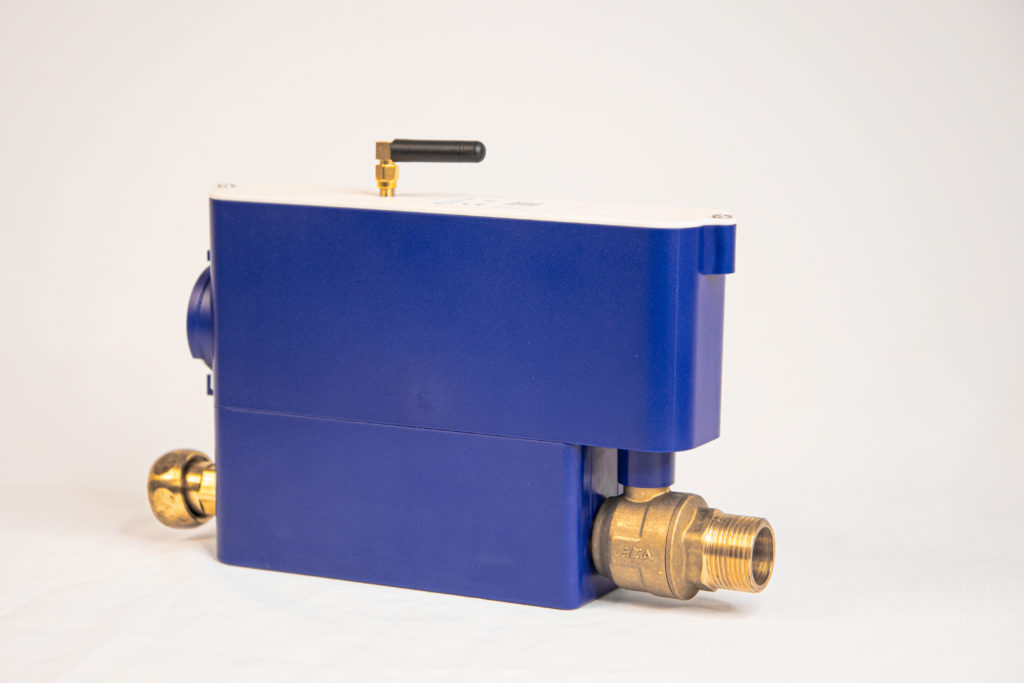 Installed at strategic points in your installation, our modules will allow you to take control of your plumbing network.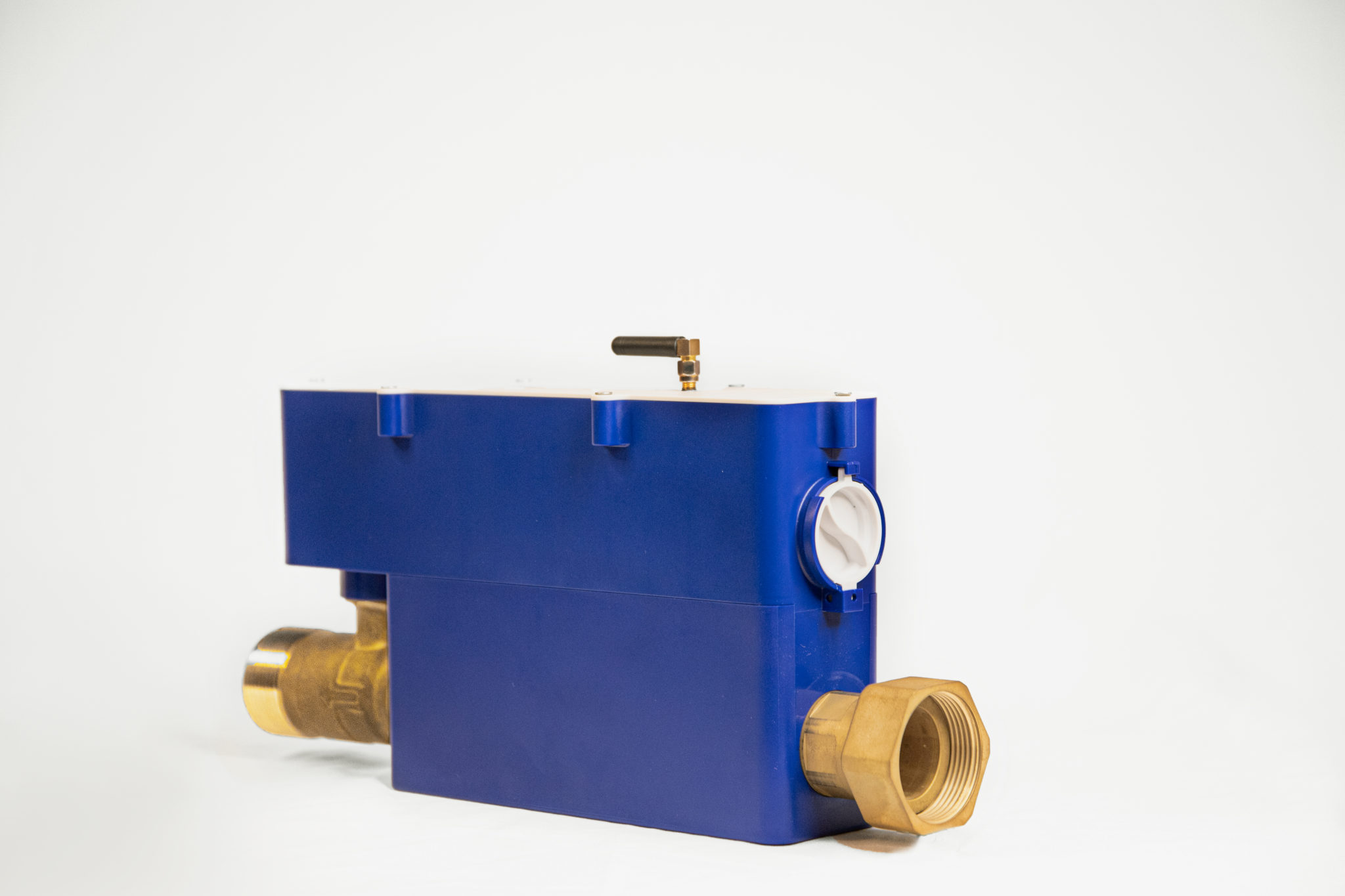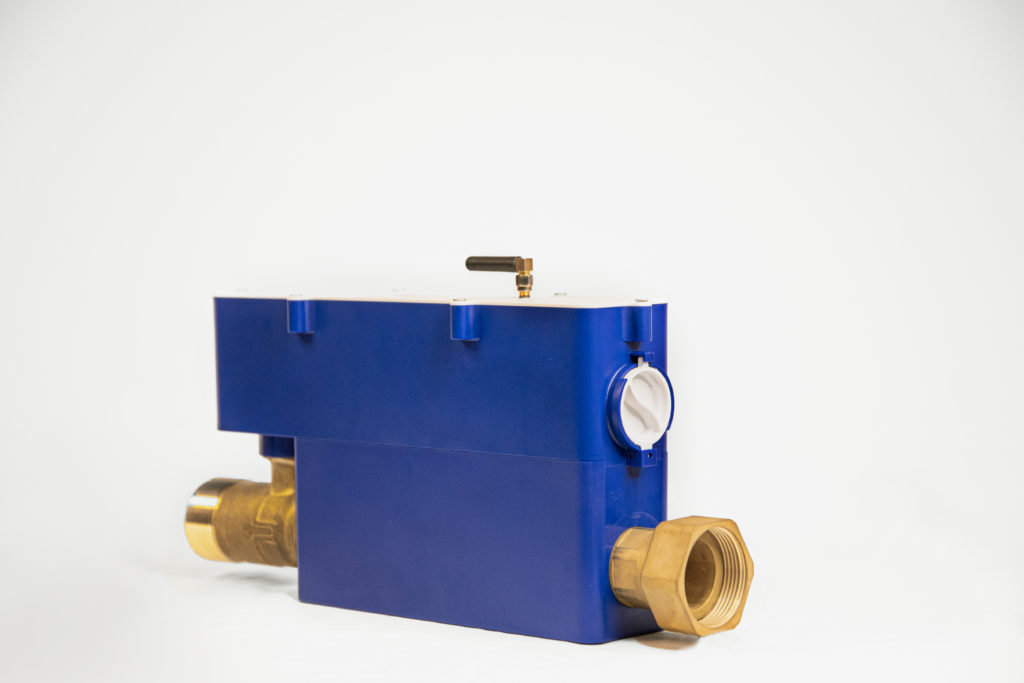 Installed at strategic points in your installation, our modules will allow you to take control of your plumbing network.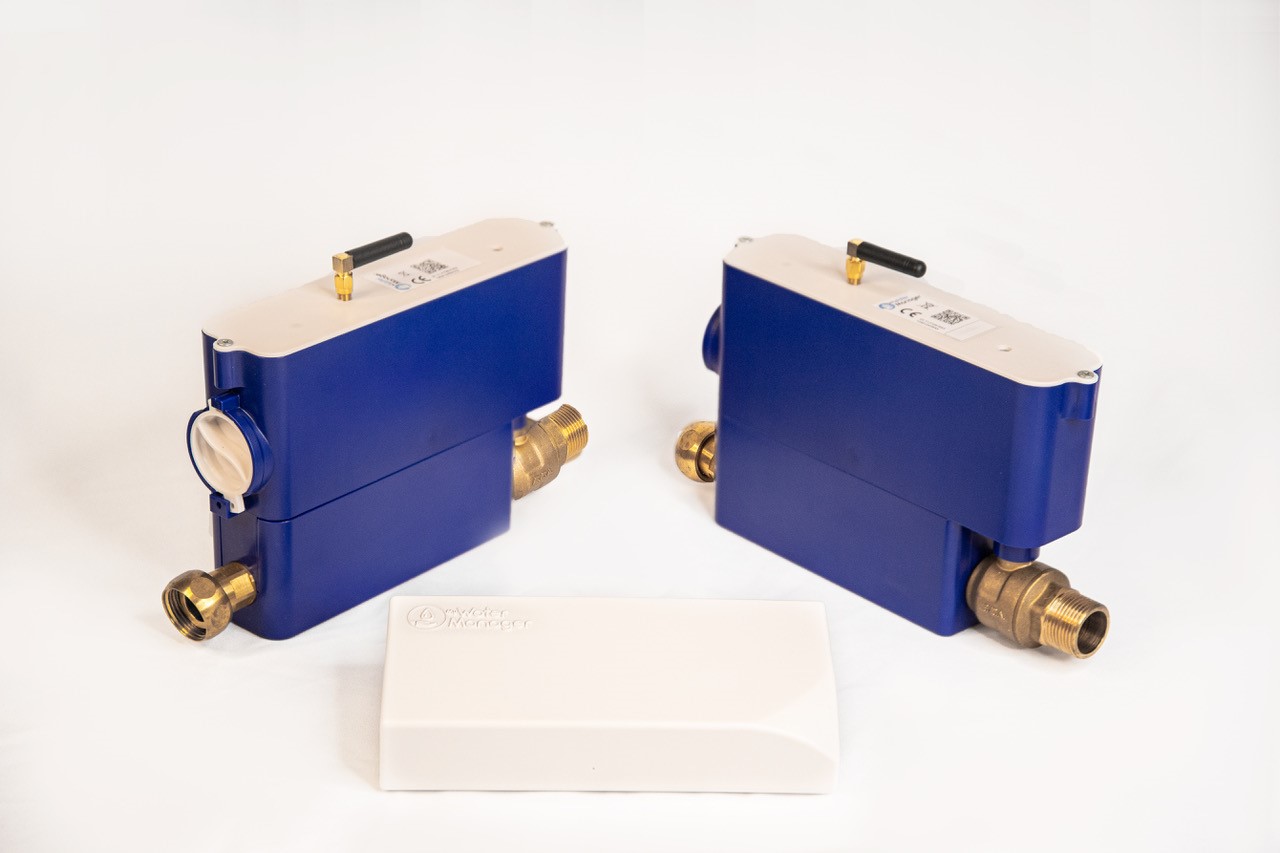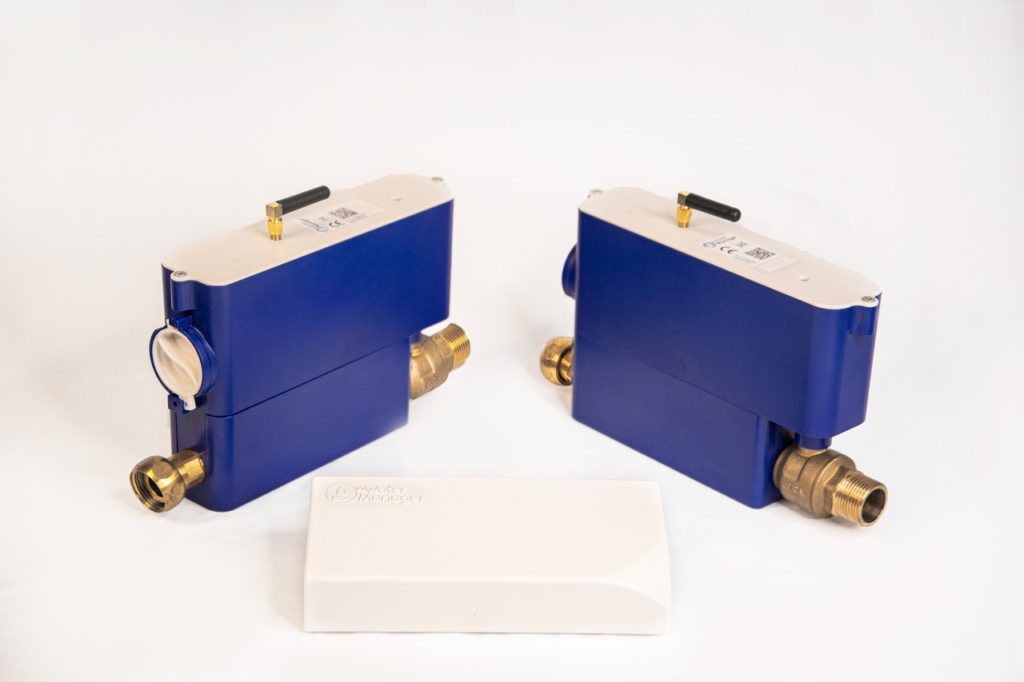 This is the basic solution to start your My Water Manager system. It consists of a box and two Dn20 modules, the first for the water inlet and the second for the hot water outlet.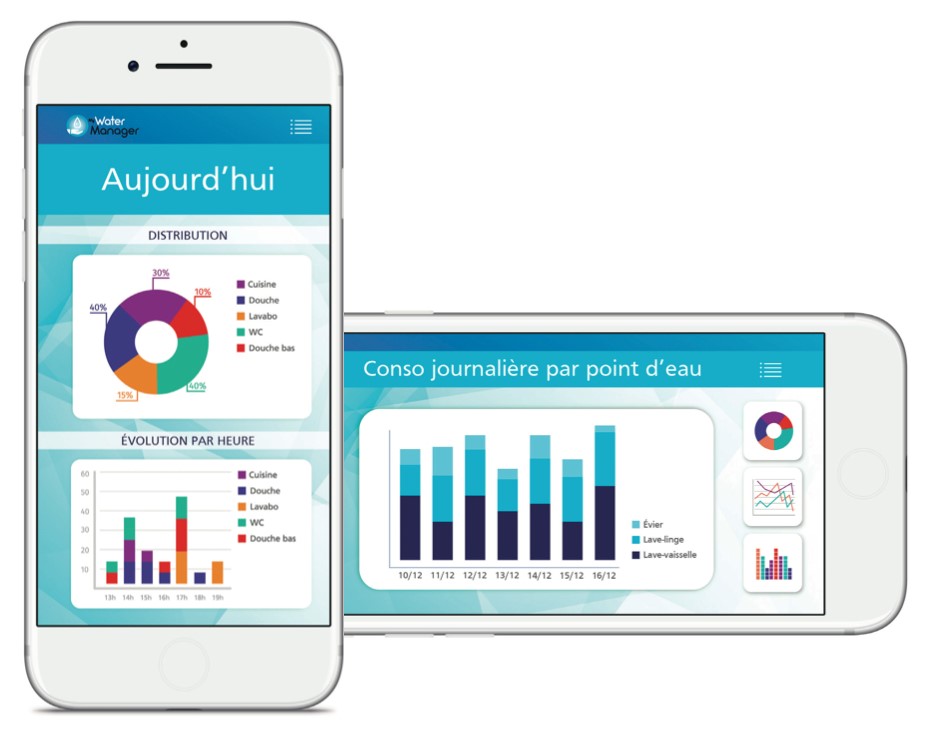 Available on IOS (minimum version 12.1) or Android (minimum version 11), our application will allow you to better manage your consumption, to control your installation and to cut off the water in case of a leak, even a small one. You can also access your water consumption in real time. From a global point of view or in detail according to your different water points, be able to act on them and save money.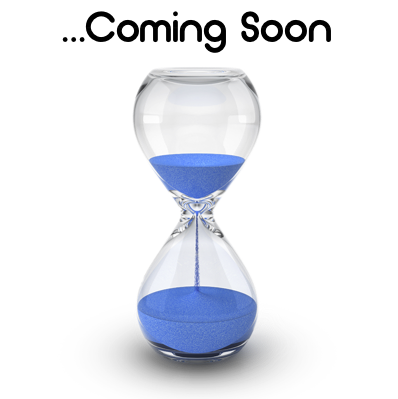 Intelligent water counter
It's the perfect tool to follow your water consumption under the shower. This smart water counter is designed for wet rooms (in which you cannot use your smartphone) and allows you to read the consumption of your water points live.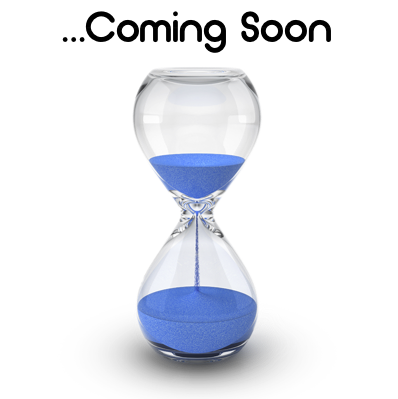 It will allow you to monitor all risk areas, even those you cannot see directly.
It sends an alert as soon as the sensor comes into contact with water.
This means that technical ducts, bath traps and other will always be monitored.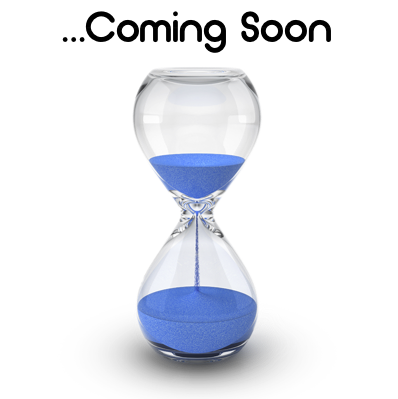 Find our range of accessories… Batteries, sleeves, etc…
30, rue des Jardins – 57490 L'HOPITAL
France (RC 837 600 204)
+33 (0)3 87 87 52 07